Diederik, The Netherlands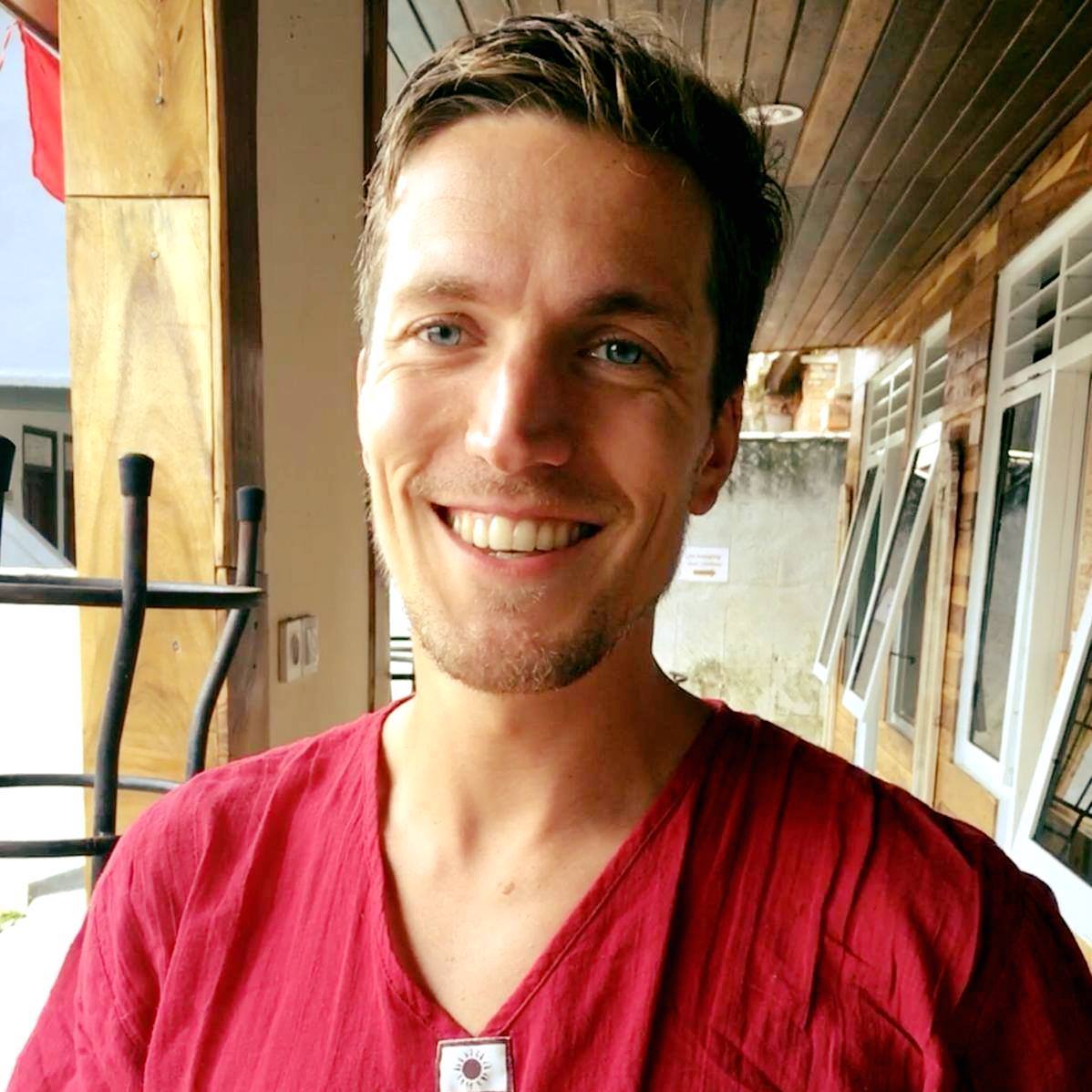 Tijdens mijn wereldreis heb ik drie weken in Australië bij een yoga retreat gezeten. Daar heb ik deelgenomen aan de workshop van Gijs.
We zaten in een cirkel met ruim tien man en Gijs zorgde vanaf het begin al voor een sfeer van rust, vertrouwen en veiligheid.
De workshop heeft veel indruk gemaakt, vooral omdat je wordt begeleid om vanuit je hart te communiceren.
Iedereen kreeg de beurt om eerlijk uit te spreken welke kwaliteiten we naar elkaar weerspiegelen. De workshop was intiem en er ontstond een zachte, warme en liefdevolle sfeer. Naar mijn mening zit de kracht van de workshop in het spiegel-effect: het uitspreken welke kwaliteiten men in elkander ziet, op gevoelsniveau.
Soms ziet men bepaalde eigenschappen / kwaliteiten van ons die we zelf onvoldoende zien of nog niet kennen. De prachtige en liefdevolle woorden die ik heb mogen ontvangen en heb uitgesproken heeft me bewuster gemaakt en meer in liefde gezet richting mezelf en anderen.
Bedankt Gijs, dat je nog veel mensen mag bekrachtigen!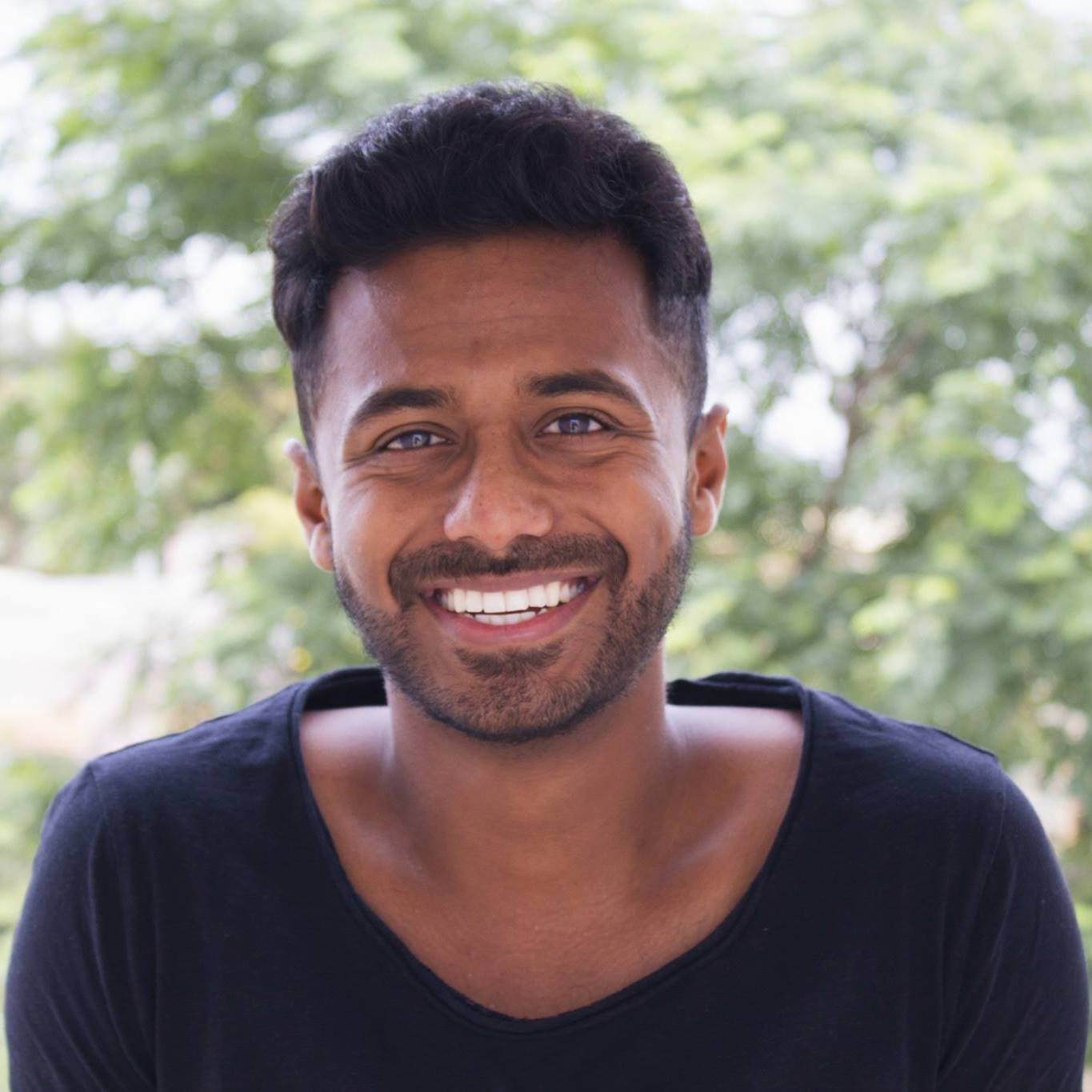 During my journeys in Australia, I was blessed to spend several weeks with Gijs.
I can genuinely say that looking back at my travels in retrospective, those were definitely some of the most special and memorable weeks I experienced throughout my entire trip.
Gijs is the kind of person with the gift of making you comforatable instantly. The warmth and heart-fullness he radiates are obvious from the very first time you meet him. It's rare to come across a person who is as genuine, caring and authentic as he is.
I still hold the workshop he conducted back then very, very close to my heart. Thinking back to it really fills me with joy, connection and love I was able to experience under his kind guidance.
Therefor I can just urge any person to welcome Gijs's reaching hand whenever they have the chance. I personally can not wait to join another of his workshops again. It really helped me with streghtening the relationship with myself and fill it with more love, kindness and acceptance.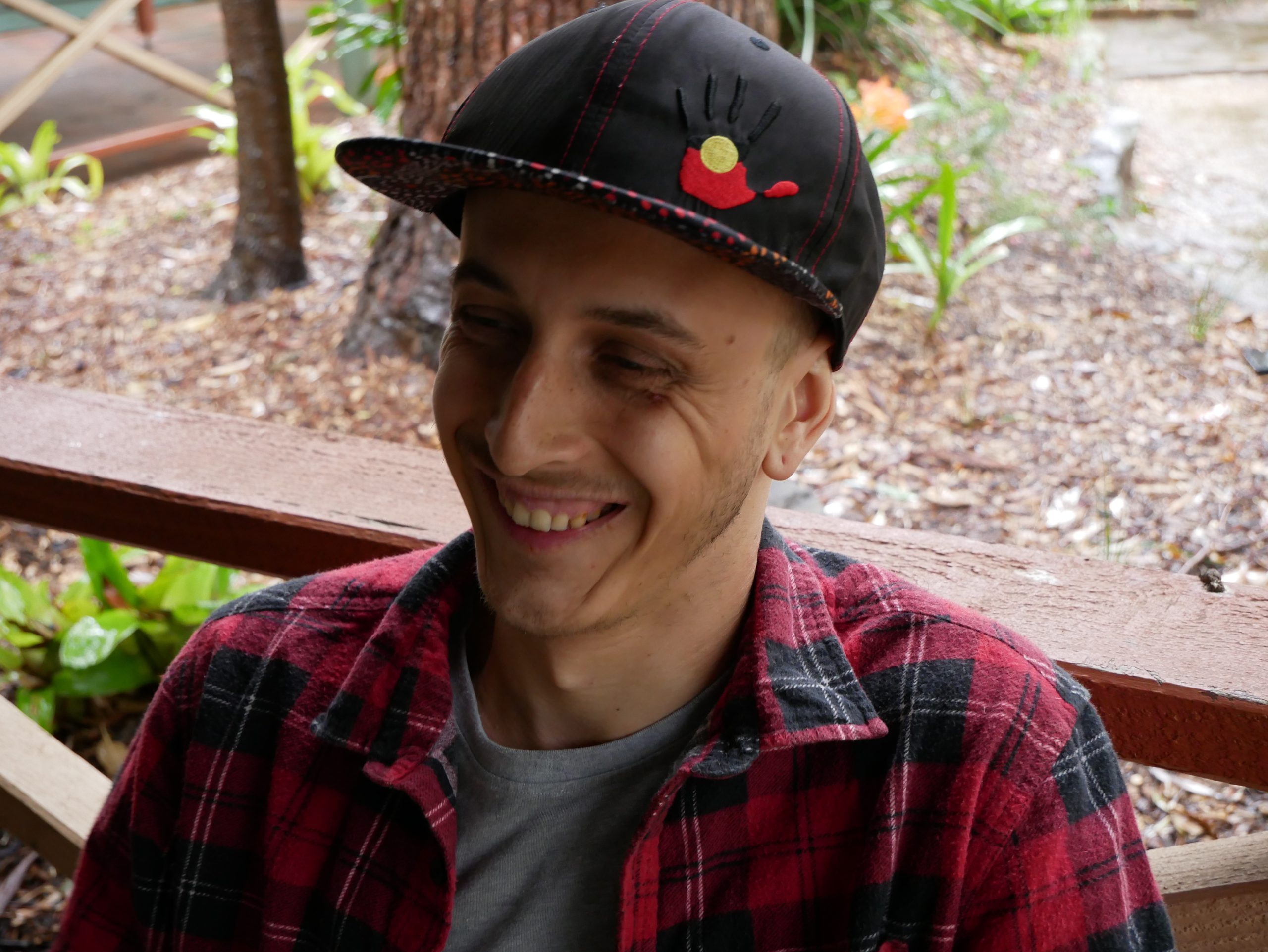 People come and go in life, each with there own unique and valuable lesson.
To say the least that Gijs has opened my eyes in soul connection in such a significant way that this lesson will stay with me for life. Allowing an open heart and mind, taking in the words and vibration from this beautiful man, has offered a changed perspective on understanding others realities, especially emotions.
With this growth that has been shared with me, it will now allow this positive aspect of my life to now change others. Thank you for being a part of my life journey.
We all have the power to change this world, but we sometimes need a helping hand…
Thank you Gijs!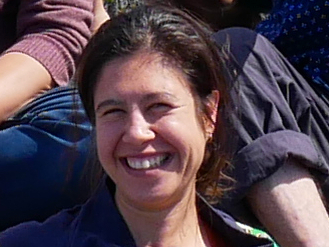 From the moment I met Gijs I admired his ability to express and be his authentic self.
He has an open heart of gold which attracts many.
During the workshop which he ran I found a deeper connection to my peers and self. Filled with love, peace and connection and for this current place and time I feel there is nothing more valuable than love peace and connection.
Thanks Gijs ❤️ Jodi